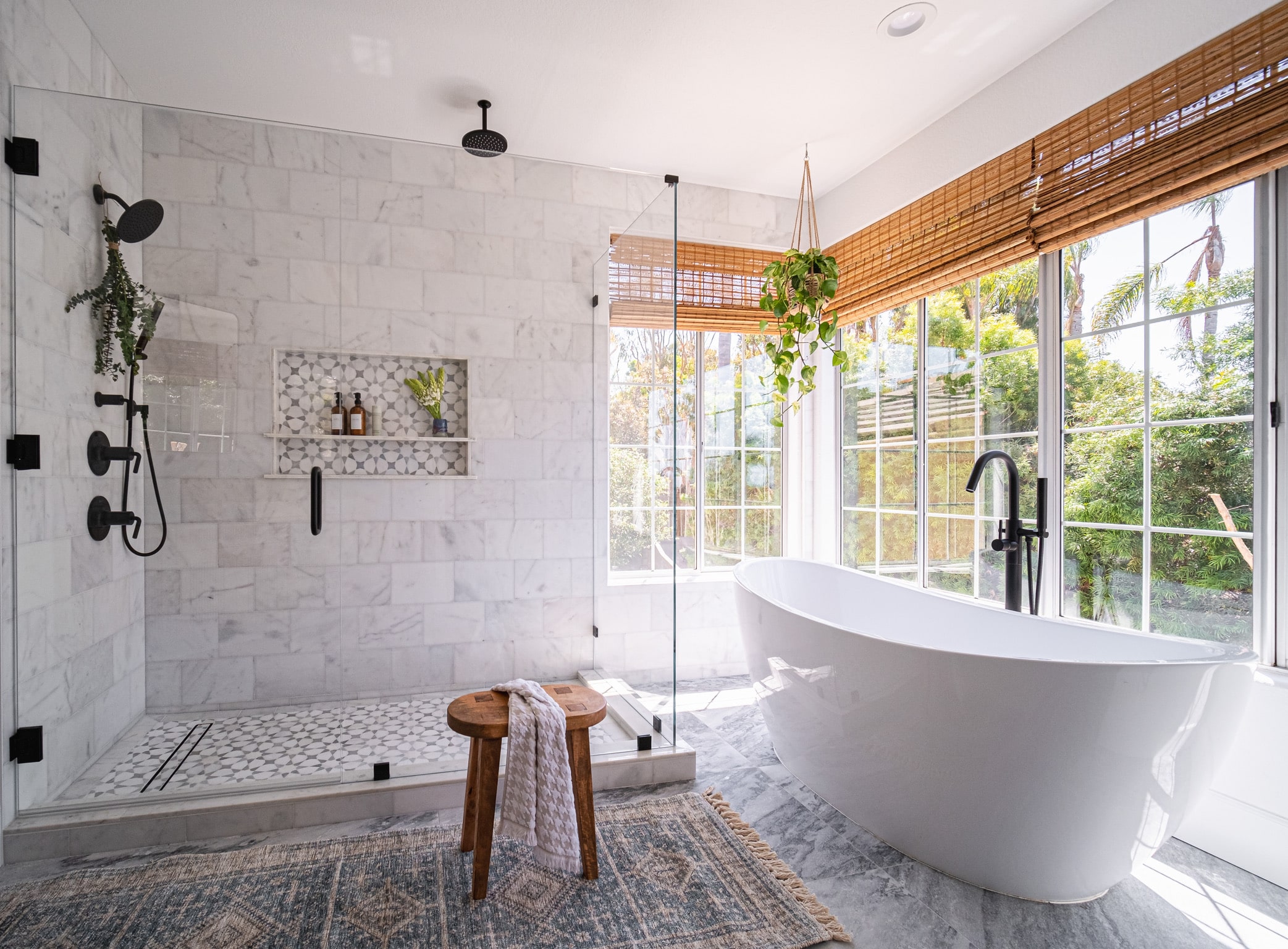 Our input during the architectural drawing phase ensures your home's layout is intuitive and personalized for your way of living. We then work collaboratively to design and furnish the house of your dreams. 
Let us help you reimagine your home using 3D renderings to illustrate our vision. We will then be your point of contact and walk you through what is often an overwhelming process. The finished product will be a home designed and furnished with your family's lifestyle at the forefront. 
From our curated list of small businesses, local craftsmen and trade only vendors, we thoughtfully source your interior furnishings, fixtures, rugs, bedding, art and accessories. We also work with our preferred handyman for minor touch-ups such as painting, wallpaper application and switching out plumbing and light fixtures.
Best suited for those who would like a furniture and decor refresh in a room or two
Our time is yours to use how you want! 
If you would like an expert opinion on furniture selections, paint colors, space planning etc. you can hire us for an hour or a whole day and we can tailor that time to you. We can also come out to your project and give recommendations.